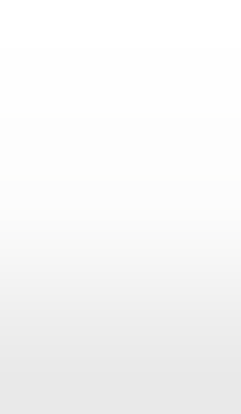 Our house was full of clutter, and no matter how hard we tried, my wife and I never seemed to find a home for everything.  Lauri was very hands-on in helping us get all of our spaces under control.  She gave us lots of great, non-judgmental advice on how to organize our things. 

She is very up-beat and professional, which made her fun to work with.  Price-wise, her services were the most affordable of all the organizers we looked at.  Also, the fact that she hauled our old stuff to the thrift store and hazmat disposal facility was a huge bonus for us! 




TG
Thank you so much for helping organize my guest room!  With your help, we were able to do in a few hours what would have taken me weeks to do on my own.  Your techniques are so efficient and smart!  And the organizing tips that you gave me will go a long way for me in maintaining my home in the future.  Thank you so much for giving me my guest room back!                                CK                 

Thank you so much for your continued help!  Hubby continues to think you're the best thing since sliced bread.  He loves coming home and seeing the house better organized than when he left.   



          EJ
With just a few changes that I would have never thought of, Lauri gave me a usable workspace in a small area.  Thank you for helping me get my laundry room clutter under control!








AP