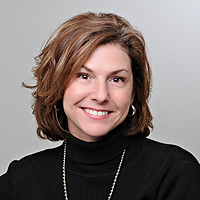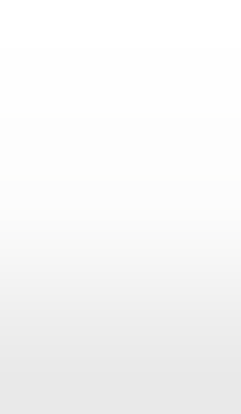 Lauri Mennel

Professional Organizer

Lauri Mennel started Bluebonnet Professional Organizing because she wanted to help others get organized in a comfortable, non-judgmental environment, and maybe even have a little fun while getting some serious work done!  

She combines a degree in English with over 20 years of experience in corporate marketing and marketing communications to effectively assist clients who are ready to find solutions to their everyday organizational challenges.

She is a member of the National Association of Professional Organizers (NAPO) and the local chapter, NAPO-WDC, which serves the Washington, DC, Northern Virginia and Maryland areas. 

Lauri is a native Texan -- the bluebonnet is the state flower of Texas -- and currently lives in Northern Virginia after spending an adventurous three years in Eastern Europe. 

She has a very smart, hardworking husband who still has to search for his keys every morning and a six year old daughter who is learning that everything has a "home"!

She serves clients in the Northern Virginia, Maryland and metropolitan DC areas.